Hey guys! Welcome back to my blog. I hope that all of you had a nice Christmas break. On this post I will be talking about what I did over my break.
Most of the Christmas break I slept in late and woke up a little late than the usual time I get up for school. I enjoy the time I have because not everyday is like that except during the weekend. I wish it was like that everyday.
One place that I went during break was Christmas In The Park with my cousins. I would say it was alright. I didn't find it as much of fun as it was for me before but I did like walking around and go on like 3 rides various of times. We also went to San Jose's Downtown Ice. I was a bit scared because I never tried it out. I kept holding the sides until my cousin grabbed my hand so I wouldn't fall. It was scary but so much fun.
Another place I went was to the theaters to watch the Star Wars movie. I am not a Star Wars person much but I just went to take my little cousin that wanted to watch it. The movie was alright but not as interesting as many people were saying.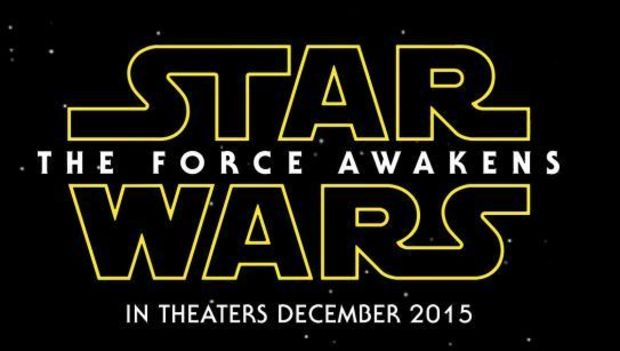 Also during break I watched a movie called The Heart of Christmas on Netflix. I never had watched this movie before. I was scrolling down to see if there was a movie that would interest me and I came across on this movie. I read the description about the movie and after reading it I said to myself "I'm so watching this."
I would explain the movie but I rather just let you guys watch it if you wonder how the movie was. I will say it was very emotional and it made me cry a few times.
Throughout the break I took care of my little cousin, get some stuff done that I don't have chance to do during school days, and go to places that I mostly go to everyday like church.
These were some of the things that I had done during Christmas break.
Until next time. Bye!