Hey guys ... again ! Today I will be showing on how to make a bag out of a t-shirt.
To start off with, pick some t-shirts that you are willing to cut.
Lay the shirt on any flat surface or on a cutting board.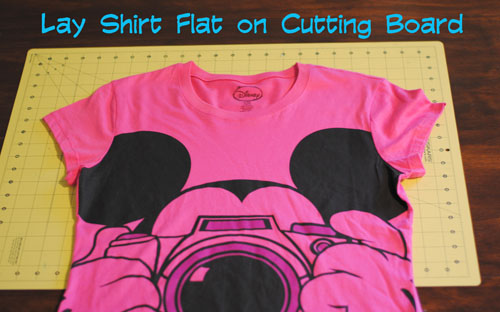 Cut the sleeves.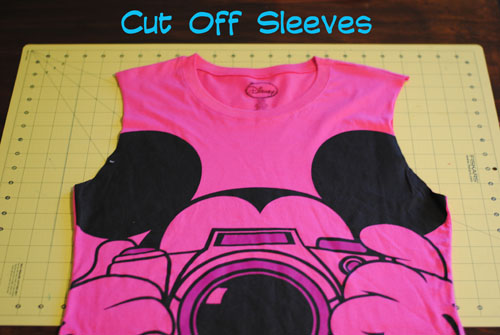 Fold the shirt in half and cut the neckline.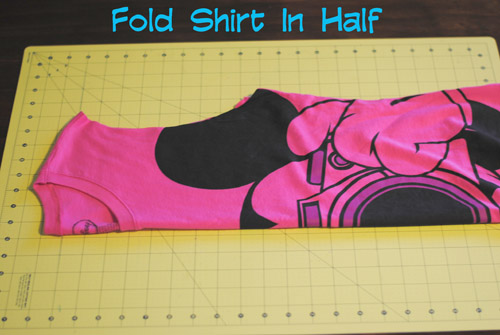 Turn the shirt inside out and sew the bottom opening closed.
Turn it right side out and you are done! It is that easy!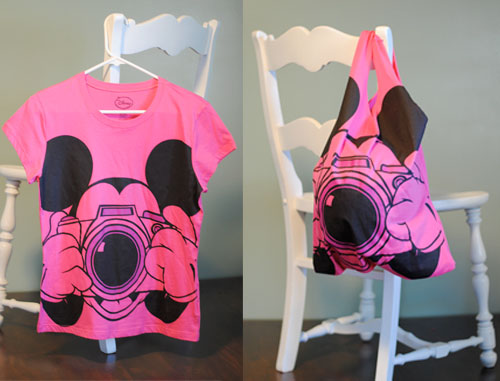 Remember that if you have t-shirts that are old that you do not use anymore or if they do not fit anymore on you then will be good to turn them into a grocery bag instead of throwing them out.
Hope it is helpful to follow through. This is it for today. Hope you all have an amazing Sunday.